How to Build Houses in Minecraft Using Blueprints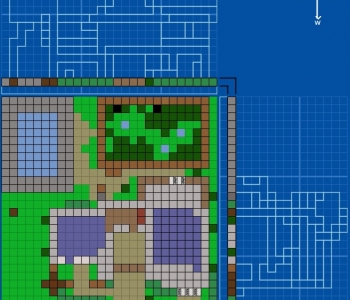 Minecraft blueprint
26.04.2020
Building a house in Minecraft without a plan is actually pretty hard. Do you know what materials are needed or how you should structure it? Or you just don't have any ideas?
Luckily, there are blueprints that will make building a house in Minecraft much easier. In our website, you can find over 6000 of them! In this article, we will show you how you can easily use the blueprints on our website to build your dream house.
Let's take a look at two different constructions and how to build them.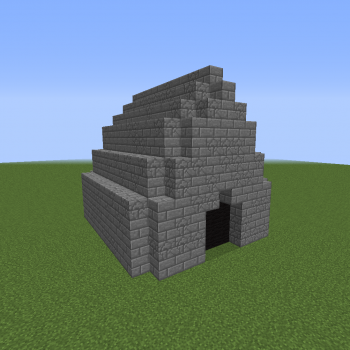 First, let's take a really simple house made of stones. You should start with really simple projects. When you will get the idea, you can move on to harder items. This building has a block count of 347 - 176 double stone brick slabs, 161 cracked stone bricks and 10 blocks of black wool.
Now you should click on the "VIEW BLUEPRINTS" link to check out the blueprints.

We can see that there are total of 10 levels of blocks.
Always start with level 1 from the blueprints. No matter how many levels there are just move on step-by-step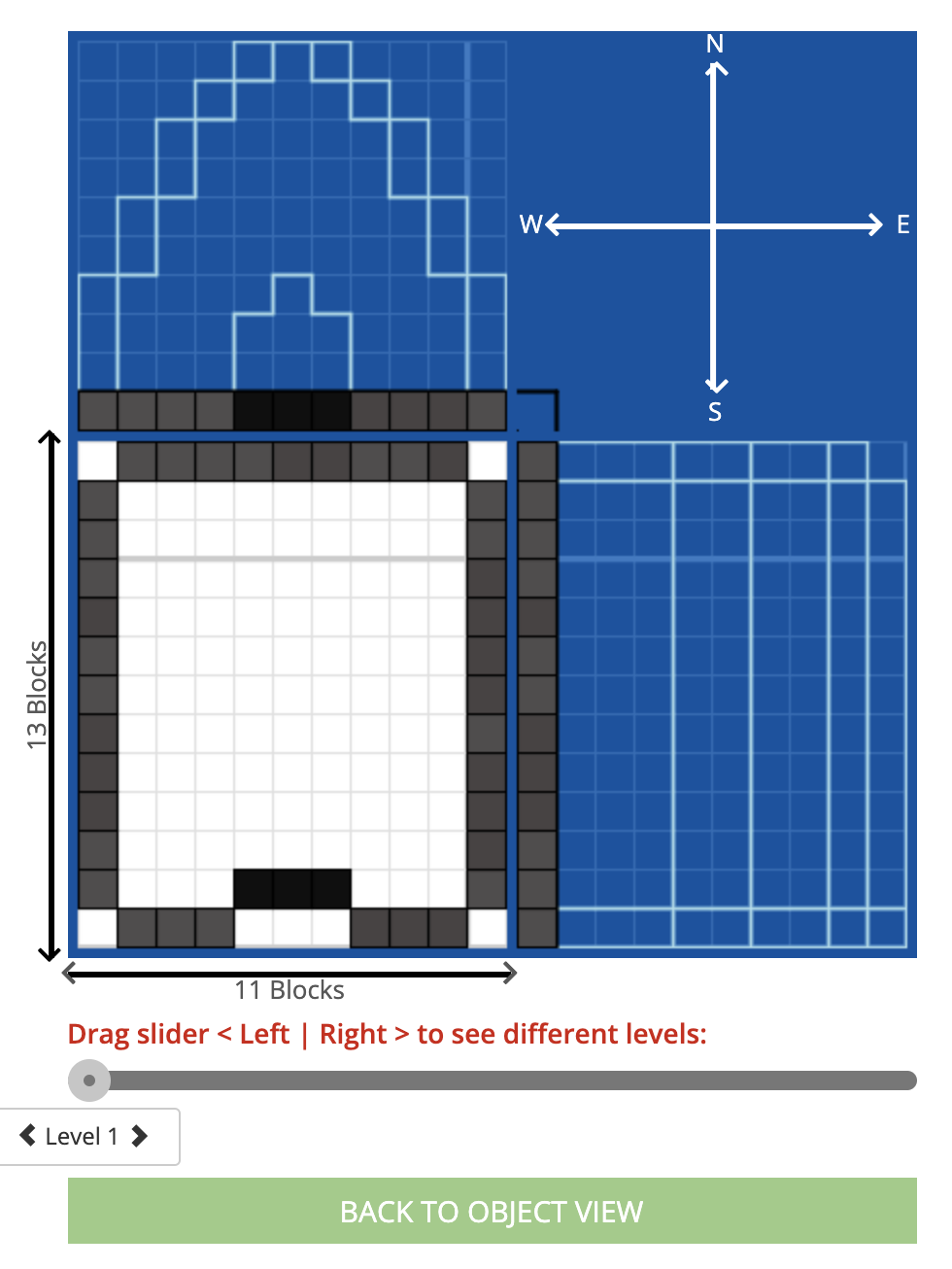 You have to place all the blocks as shown on the blueprint. The side of the blueprint also shows how many blocks there are horizontally and vertically.
If it is hard to differentiate what blocks are needed from just looking at the colors, then you can hover your mouse over the block, wait for a second and it will give you the name of the block (unfortunately, this function only works if you are using the site on Desktop).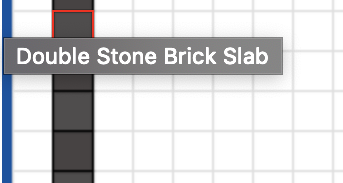 When you finish the first level you can use the slider to move to level 2. In this case the first 4 levels are all the same and we can notice changes from level 5.
After completing all 10 levels you will be a happy owner of a nice stone house. It is allowed to use whatever design or features of your house, you do not have to stick 100% to the blueprint. Every house should have a little original touch by the owner.
As we now have a nice stone house, we also want to have a nice car in front of it. Usually, building cars require a small number of blocks and should not take very much time. In this case, our truck needs 89 blocks to complete.
Again, what you need to do:
1. Click on the "VIEW BLUEPRINTS" link to check out the blueprints. When the house needed 10 different levels - this car only needs 4 levels.
2. Do not forget to start building from level 1 as this is the most important part of the whole build. After completing first level you should move to level 2 and so on.
Completing construction is actually pretty easy and does not require lots of time, you just have to make sure everything is done correctly, otherwise, you might want to start rebuilding it.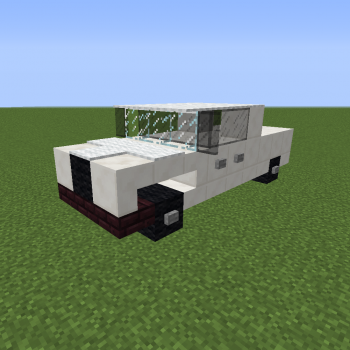 And that's how you use blueprints to build houses, cars, or other cool objects in Minecraft. Now, what are you waiting for? Just choose a blueprint from the wide selection we have on our website and get started!
For example, you can find blueprints for different castles, farm buildings, houses, churches, and much more. Or you can check out our list of 33 awesome Minecraft building ideas.