Minecraft house ideas for your next build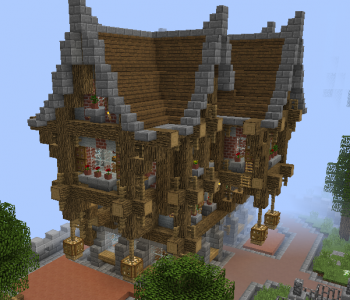 26.11.2019
There seems to be endless possibilities on Minecraft to build basically any building you like, right? Problem with that might be that sometimes all ideas run out. If that has happened to you, then stay tuned, this article is just for you!
On our site you can find all kinds of different ideas about different objects along with the blueprints and directions on how to build them in your Minecraft world. In this article we focus more on different house ideas for different levels.
Dream about building your very own wild western village, like straight out of an old western movie? Or prefer having couple of cozy country houses in your Minecraft world? Then check out our selection of different kind of wooden house ideas.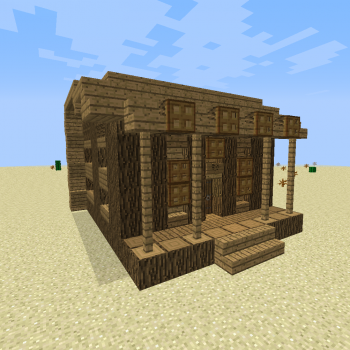 Every wild western village must have a Sheriff's house, right? This medium size western building requires skill level 1 and 695 blocks. Check out the blueprints right here.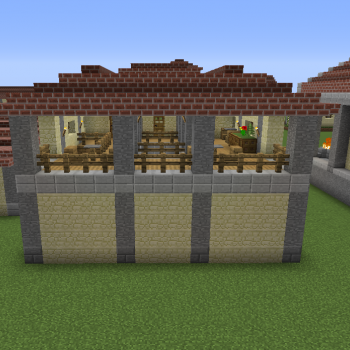 For the skill level 2 owners here is this out-of-the-box Roman style apartment. Mix those wooden constructions up with stone materials. Check out the blueprints, 3D model and other directions HERE.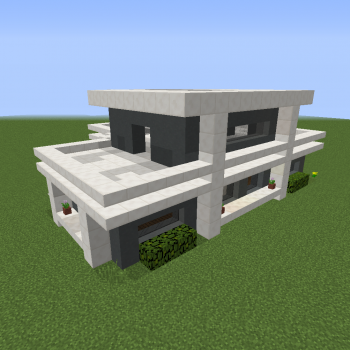 Looking ideas for a modern city house? This is perfect example for you. This house has skill difficulty level 3 and needs 4211 blocks in total. This is an unfurnished house so hopefully it will help your imagination going for starters. Check HERE for what blocks you will need and blueprints of the build.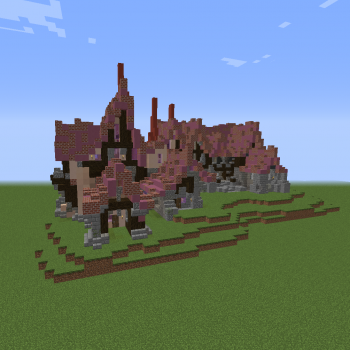 If you've found the previous ideas a little too easy projects for you, then you might want to consider trying this classy medieval apartment building. This is suitable for skill level 8 and above and check out HERE for all needed instructions and blueprints.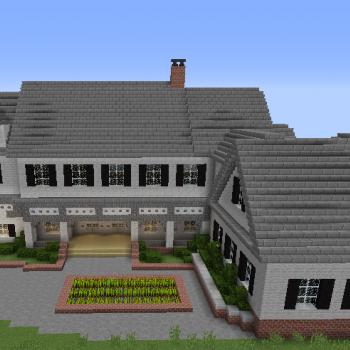 Looking for even bigger challenge than previous options? Then this huge countryside house might be the right project for you. This is project for skill level 12 and above. It will definitely provide you some exciting challenges. It's a luxurious house containing 17648 blocks in total. Check HERE for all the necessary instructions.
These here are just some of the examples of different kind of exciting ideas for houses to any kind of theme and skill level. Of course, that is not the end of it, though. Check out our whole website for hundreds and hundreds of more ideas for all kinds of houses you can imagine.
Click HERE to find your next dream project!